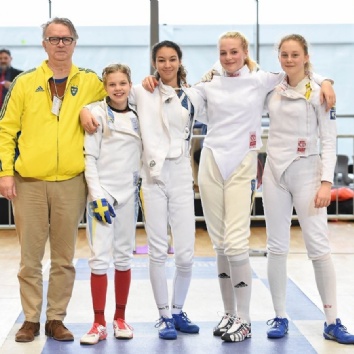 Congratulations to all of our students on their recent sporting achievements
Accomplished fencer, Inaas from DHSG finished 76th of 113 in her first cadet (under 17) European Championship and with the Swedish team they finished 16th of 23 teams. Congratulations from us all!
Congratulations to the U13 joint Indoor Athletics team with DHSB who have come 7th at the Devon Schools Finals
Molly finished 15th at the South West Schools Cross Country Championships in Bournemouth earlier this month. We are delighted to hear that she has been selected for the English Schools Cross Country Finals in Liverpool on the 14th March. Congratulations
Congratulations to Mya and her cheerleading team for coming 1st at the ICC Welsh Open 2020 - a fantastic achievement! Well done
Brazilian Jiu Jitsu star Aisha from Y7 now promoting BJJ in Asia has received sponsorship from #BJJAsia. She won a gold and silver medal at the Somerset Open last weekend.
Inaas won gold in the U20 category and a bronze in the U17 category of the Kungsbacka Masters Fencing Competition last weekend. These results places her in the top three U17 in the Swedish national ranking.

Southwest Trampolining/DMT Championships in Bath.
Nyla has retained her South West Championship title for the 3rd year, a team silver and bronze in U15 synchro. Libby Weddle is senior DMT champ and synchro over 15 bronze. Josie Steel won a synchro silver medal too, and Evie Lacey year 7 contributed to the U13 team medal with Nyla. Evie also won a silver DMT team medal. Congratulations, you are all amazingly talented!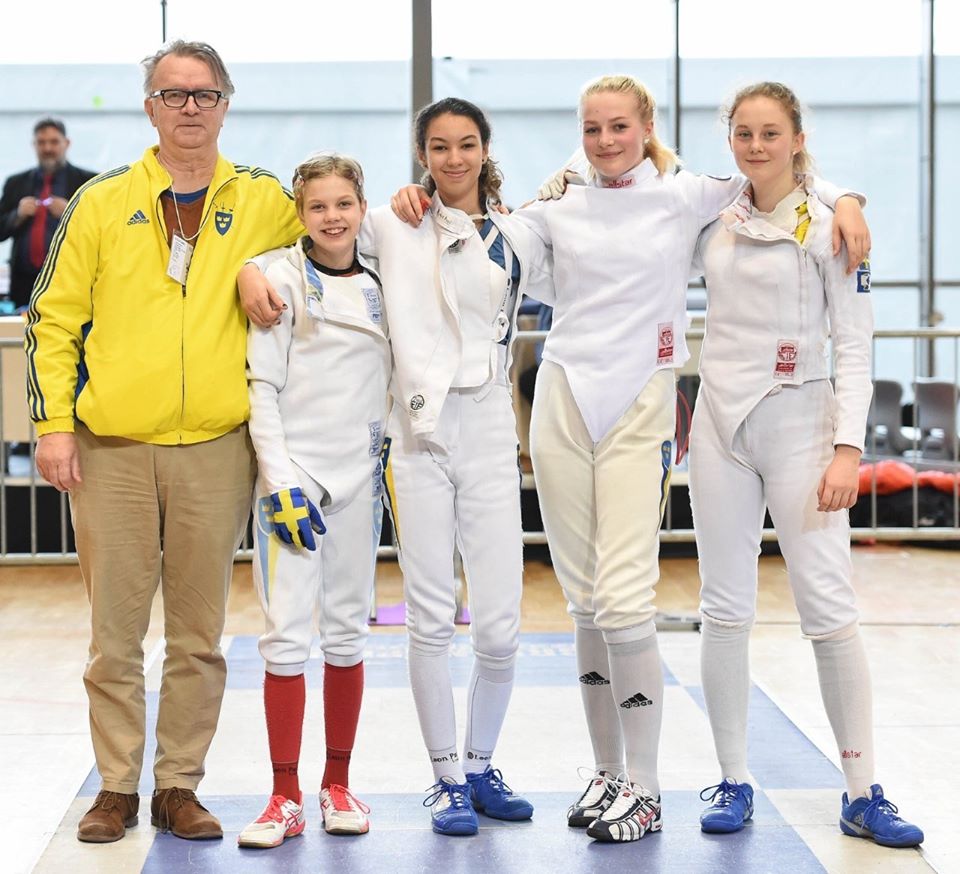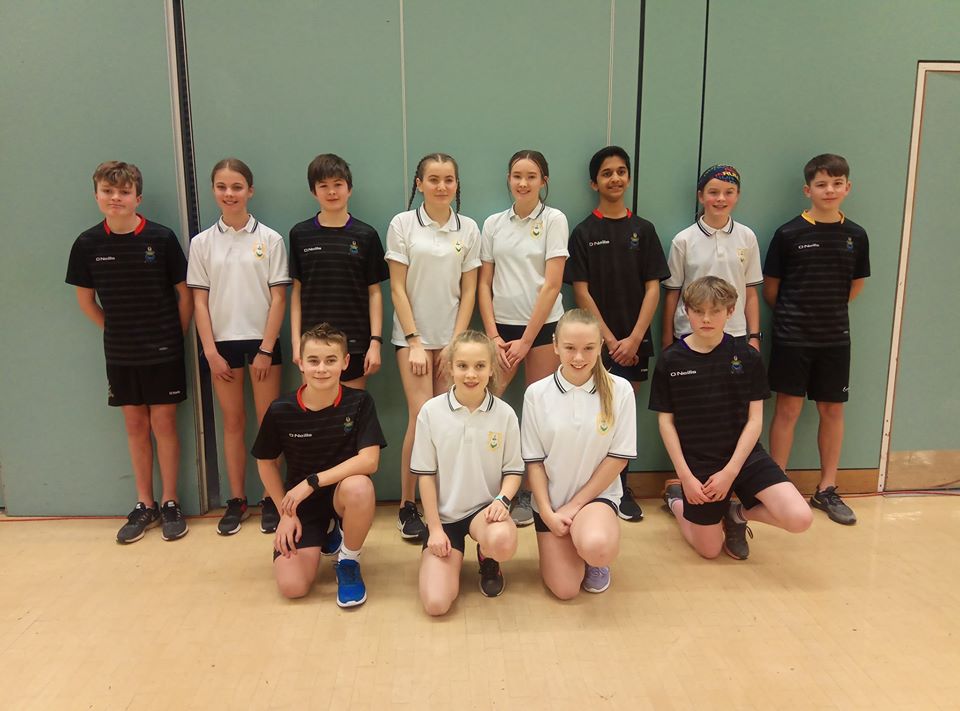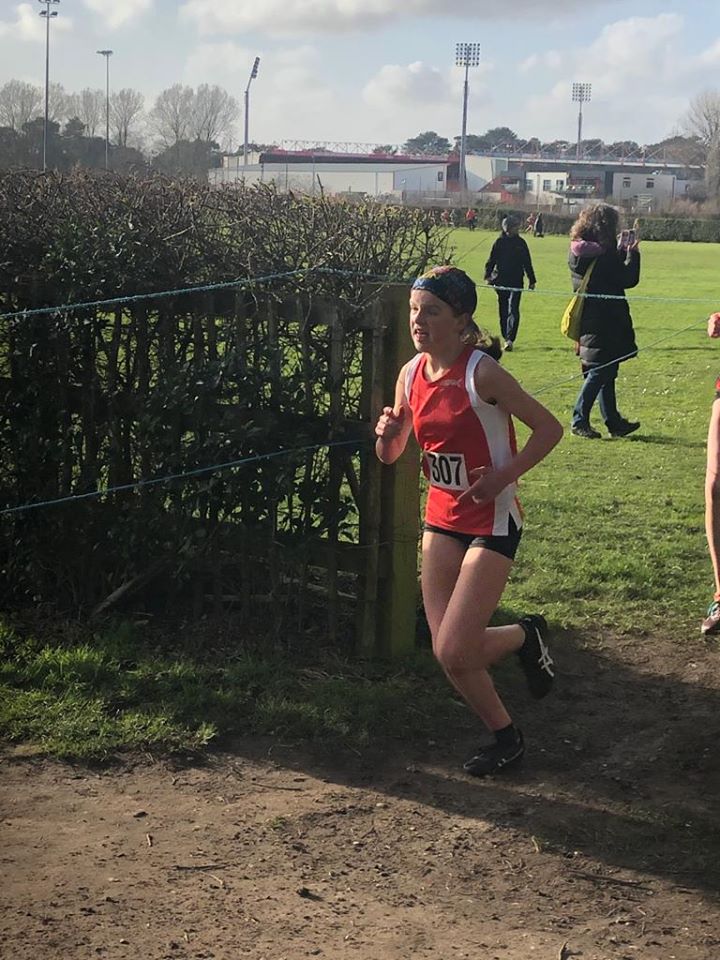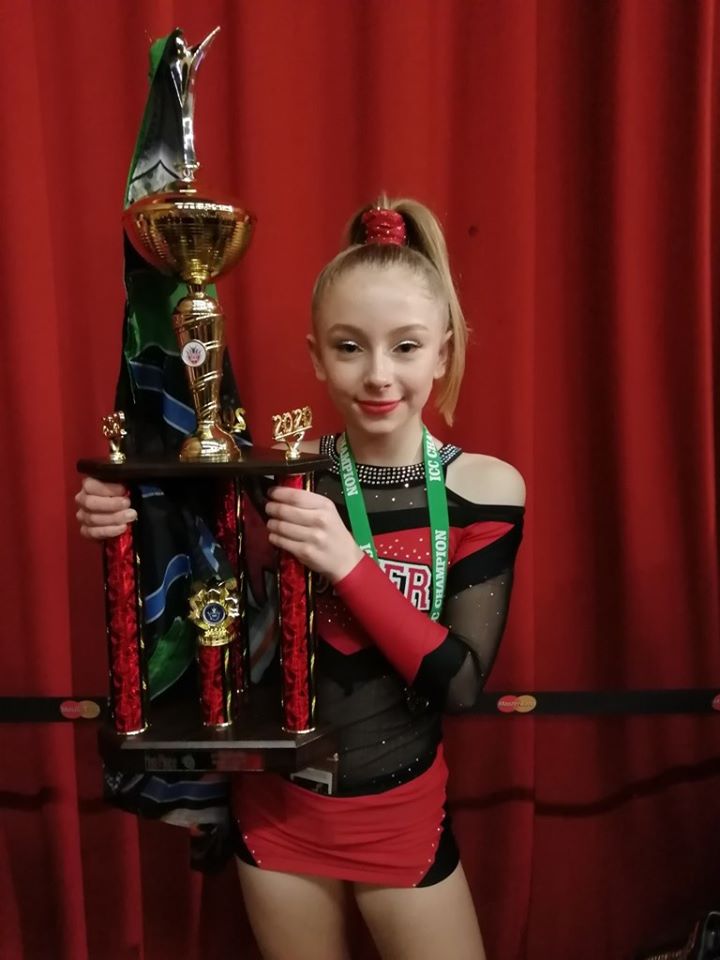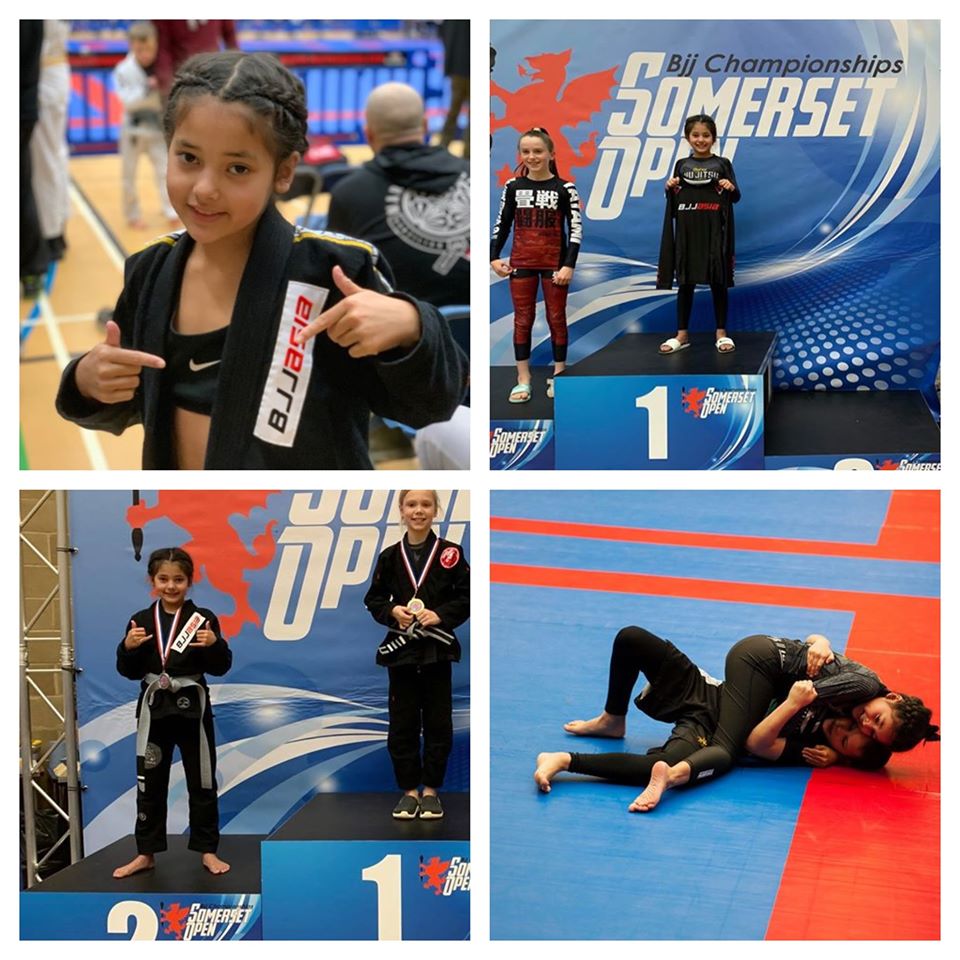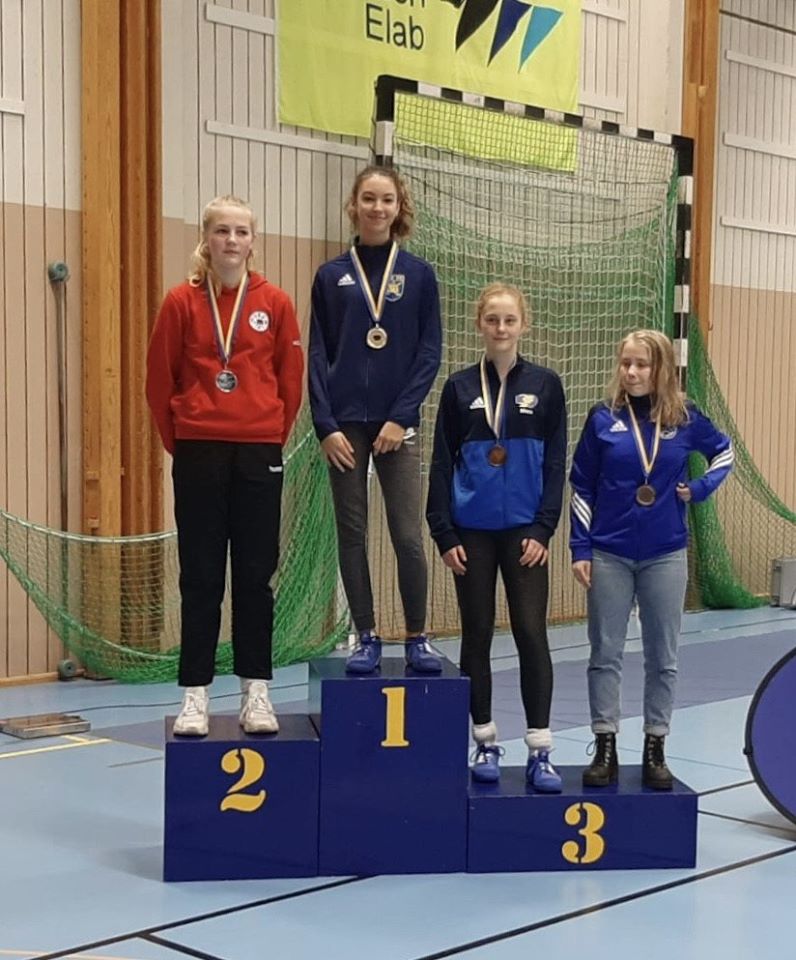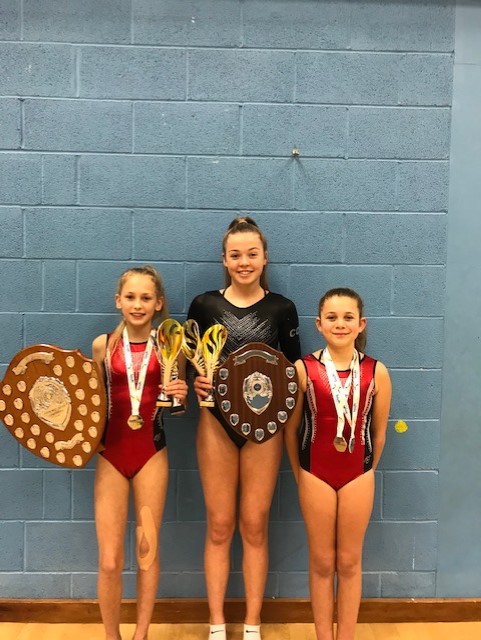 Congratulations to Freya Year 8 who attended the England Volleyball Cadets open trials in Kettering.
Congratulations to Freya for passing her jazz and modern dance examinations with distinction. Well done!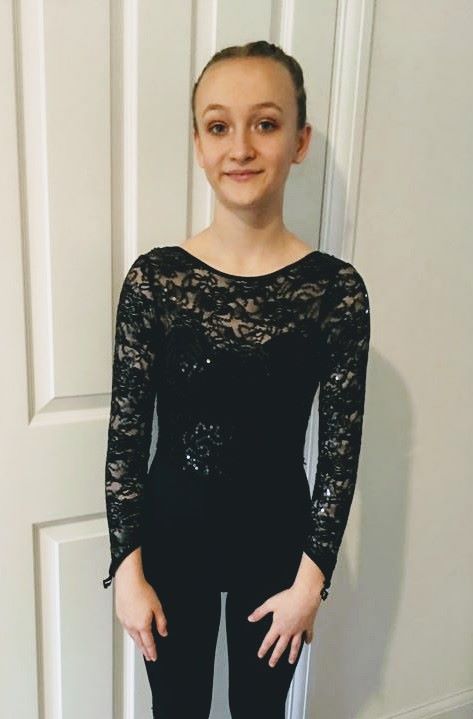 Congratulations to Izzi from Year 11 who competed at the Ice Championships in Stoke on Trent, with the Power Athletics Cheerleading Team 'Atom' & won an event. Mya from Year 9 also competed and won with her cheerleading team at the same event. Amazing achievements by both girls!
Congratulations to Maia and Polly on their success achieving new PBs at the Irish Open Diving Championships this weekend. Maia also won gold in the 7.5m platform to add to her collection!! Well done everyone @PlymouthDiving1!!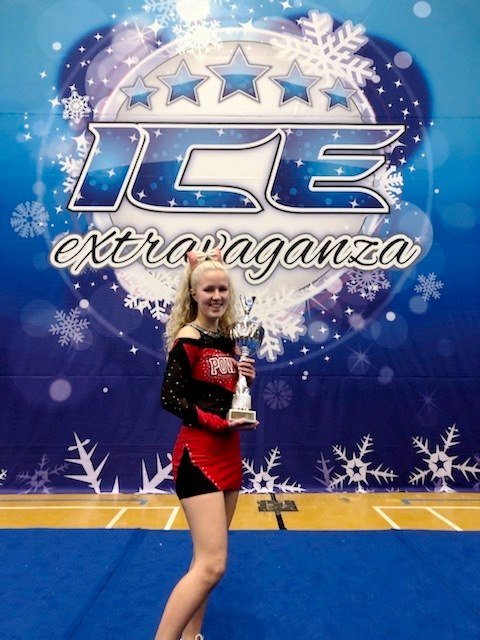 .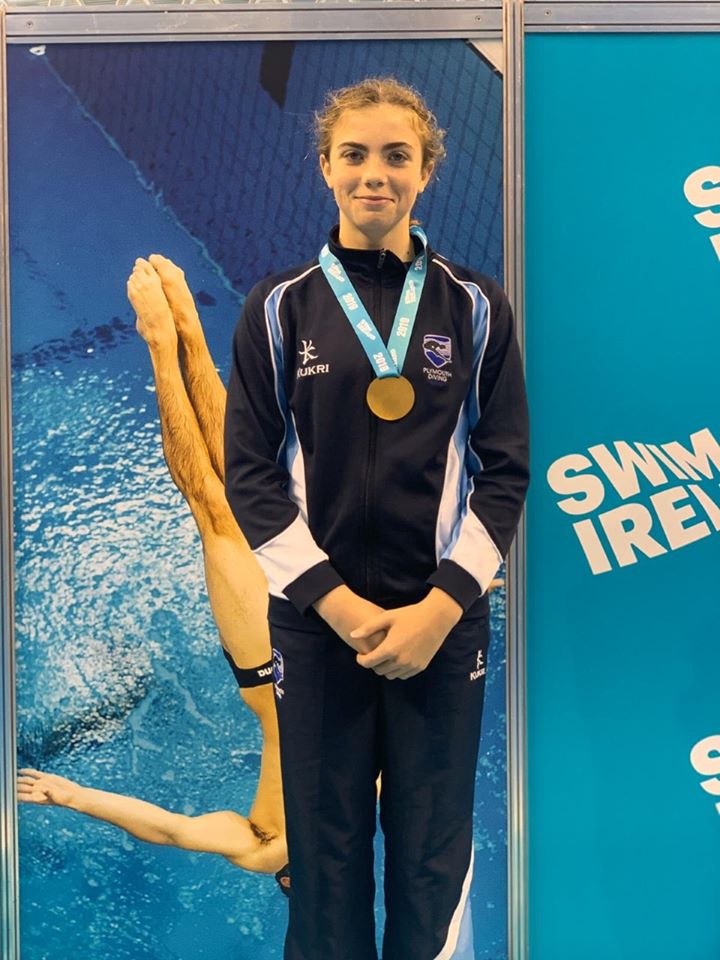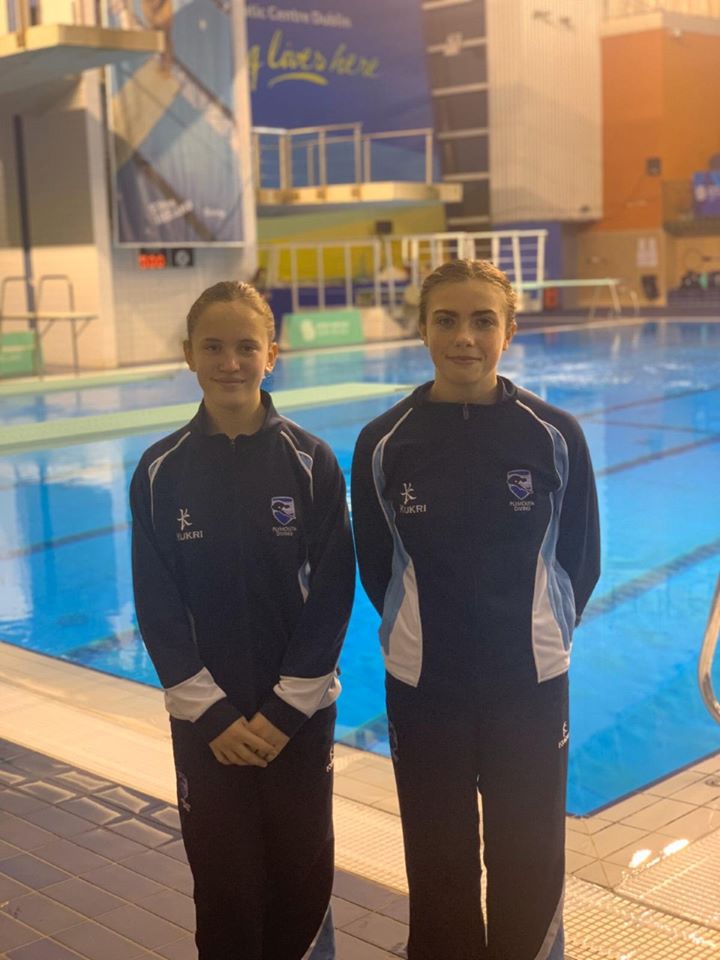 Amelie in Year 7 achieved a Bronze Medal and PB a couple of weeks ago in the Southampton Peter Waterfield Diving Competition. Last weekend she surpassed this achieving a Gold medal in the Irish Open Diving Championship 2019 Novice D Group Girls and Boys. She smashed her PB by over 40 marks and obtained the highest score out 31 divers (boys and girls combined)! What a remarkable student.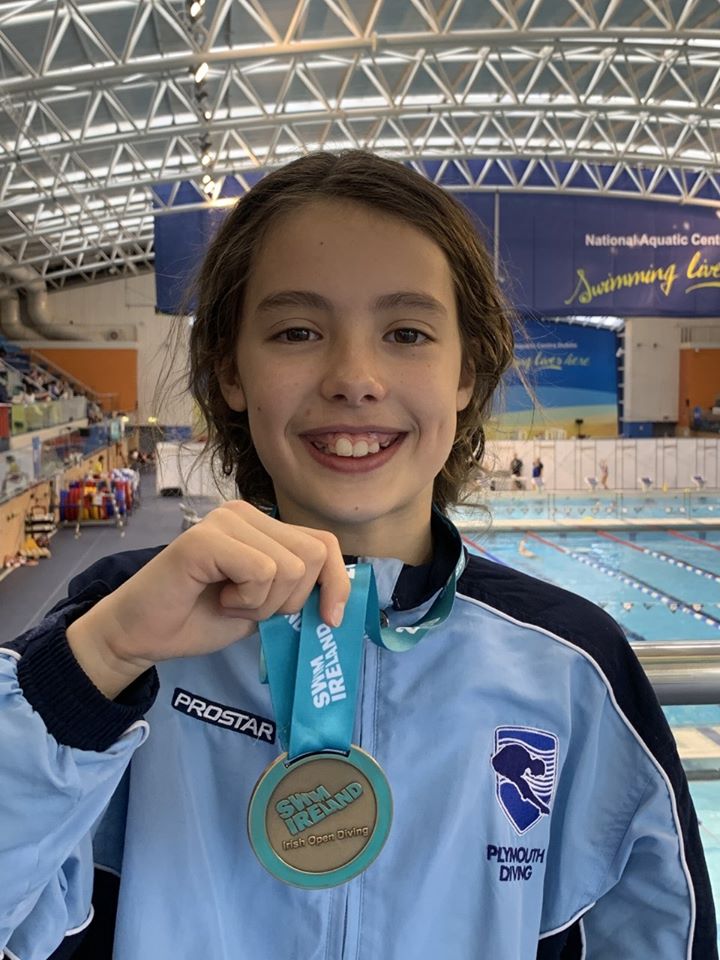 Congratulations to the Inter Girls Medley Relay Team, who finish 3rd in the National School Finals at the 62nd Annual Secondary Team Championships - The London Aquatic Centre Stratford.
Well done to the Inter Girls Cross Country Team who competed in the South West Round of the National Schools Cup at King's College Taunton.