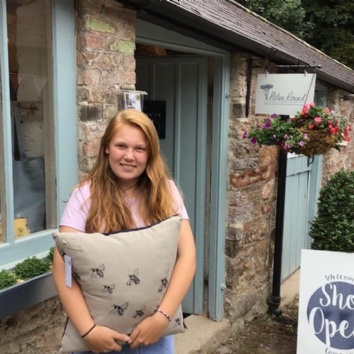 Year 10 students took part in work experience during Enrichment Week, with 109 students attending placements with 99 different employers across the country.
Placements included a range of departments at the University of Plymouth, Peninsula Schools of Medicine and Dentistry, veterinary surgeries, Babcock International, Princess Yachts, the Royal Navy, opticians, O2 Telefonica, voluntary organisations and solicitors, in addition to the primary schools that welcome back past students to inspire the next generation. A huge thank you is extended to all the employers that hosted students as the support and activities they provide help to focus students in their career aspirations. If any parents/carers work for employers that would like to offer placements to DHSG students please contact Dr Parry at dhsg@dhsg.co.uk enrichment week next year will be 1st – 5th July.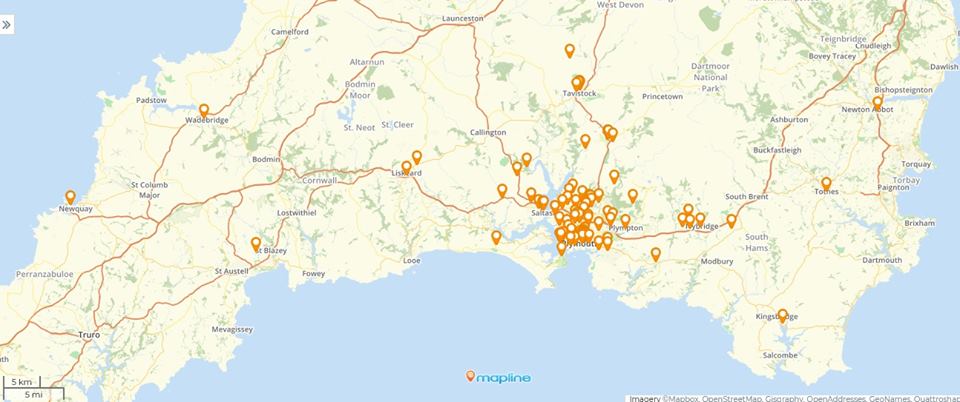 Maisie on work experience at Chess Dynamics, Plymouth Science Park, learning engineering and project management skills with the Sea Eagle (below).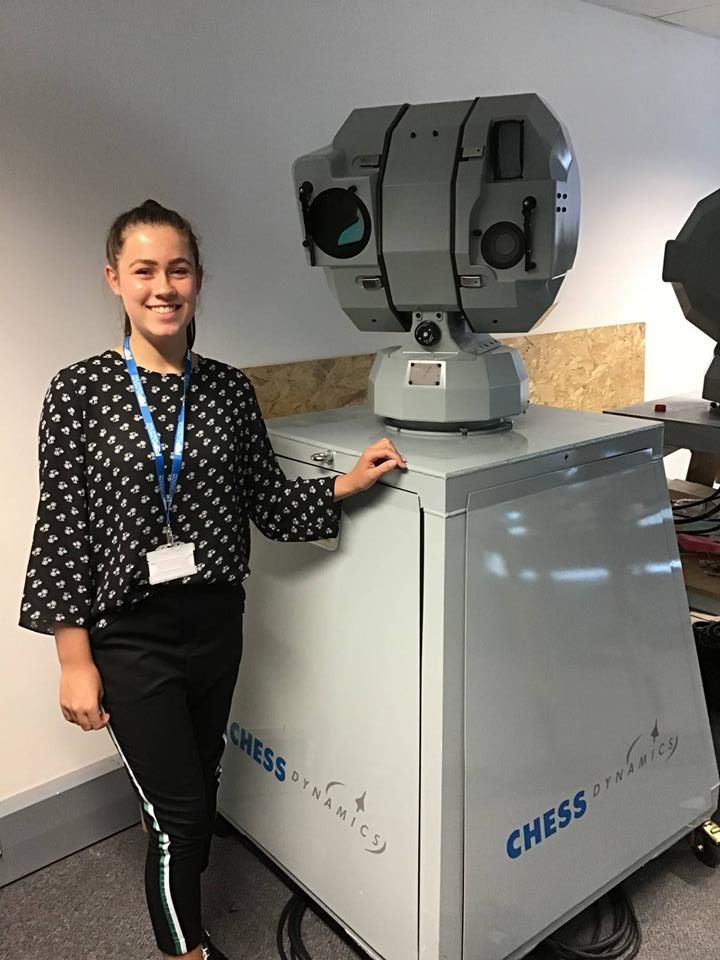 Katie's work experience at Helen Round designs, mount Edgcumbe, allowed her to be creative with textiles and learn how business works (below).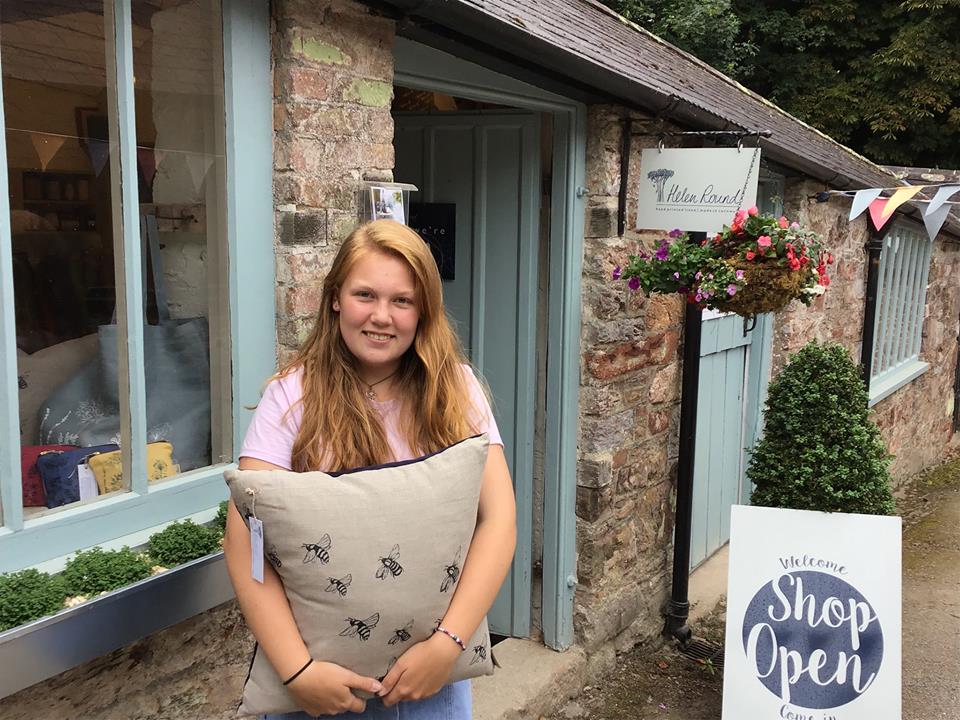 Maddie looked at home at The Upcycled Home Co, Mount Edcumbe, putting business skills into practice and developing customer service skills (below).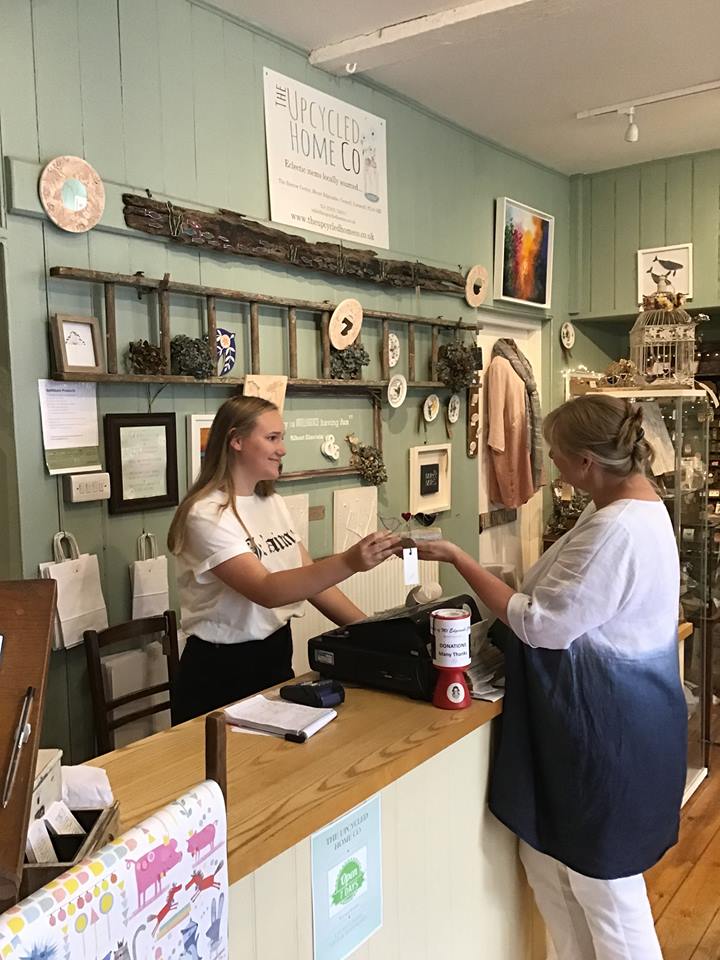 Plymouth Music Collective put Sophie on the sound decks to create/record music and prepare instruments for rehearsals (below).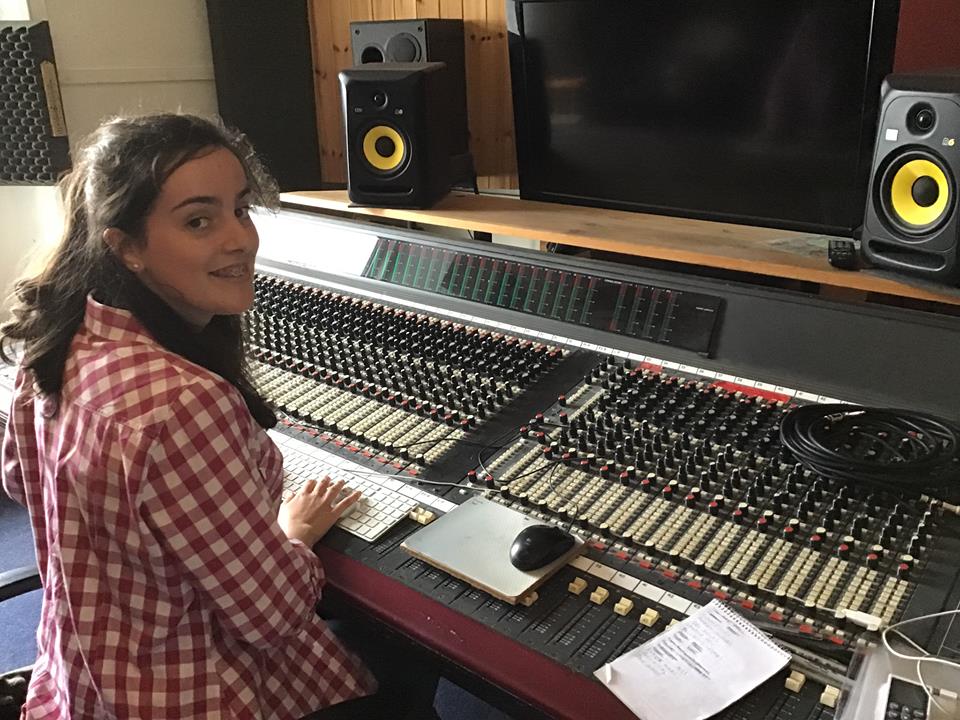 Evie had an amazing work experience with O2's Corporate Affairs team in London (below).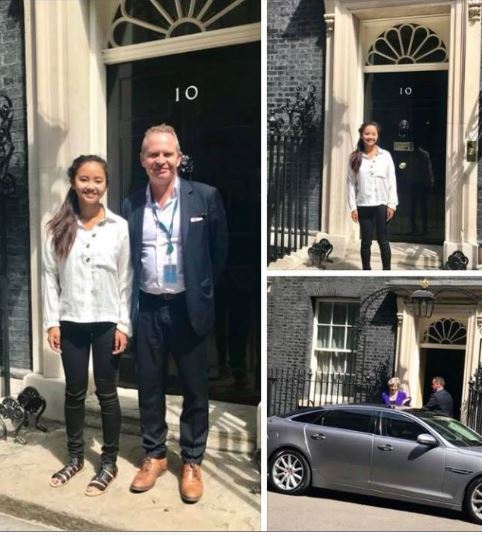 DHSG budding medics on work experience at the University of Plymouth Peninsula Medical School (below).