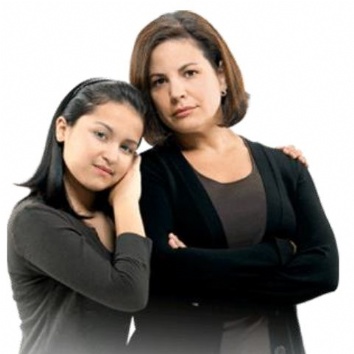 Our next Parent Forum meeting will take place on Wednesday the 28th November starting at 5.00pm.
This is an 'open to all' opportunity for Parents and Carers to come and meet to discuss how we can best work together to support your daughters/sons here at school. If you have something you would like to discuss further at this meeting then please email dhsg@dhsg.co.uk with your ideas for inclusion.

The Parent Forum meeting will be followed by a Parent/Carer Workshop entitled 'How to Talk with Teenagers' which will be delivered by our guest speaker Alison Lowman. The workshop will start at 5.30pm and finish at 7.30pm and is an evening event for Parents and Carers rather than your daughters/sons in terms of attendance. Further details are on the attached flyer (below), please do let us know if you are going to attend so we can plan for refreshments.