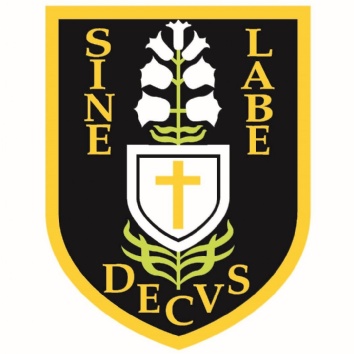 Our thoughts are with those affected by the terrible events in Keyham.
There is support available within the local community, and Victim Support can be contacted on their free 24 hour support line on 08 08 16 89 111.
If any students need to talk to someone, there are staff in school today, so please contact the main school office and we will arrange the necessary support..