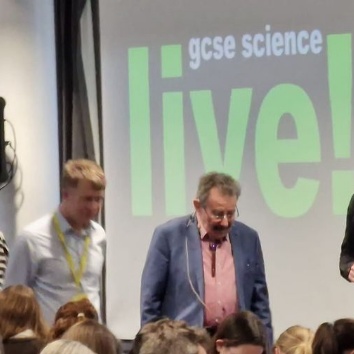 On Monday 27th February, 44 Year 10 students attended the annual GCSE Science Live event in Bristol.
Students received fantastic exam skills advice followed by a fascinating talk on materials science, including how the study of shark skin has led to improvements in swim wear, and what is the best mini roll for cross channel swimming!
We were then treated to a live demonstration of brain wave monitoring and learnt how working together can lead to brain wave synchronicity – cutting edge research by Hannah Critchlow from Cambridge University.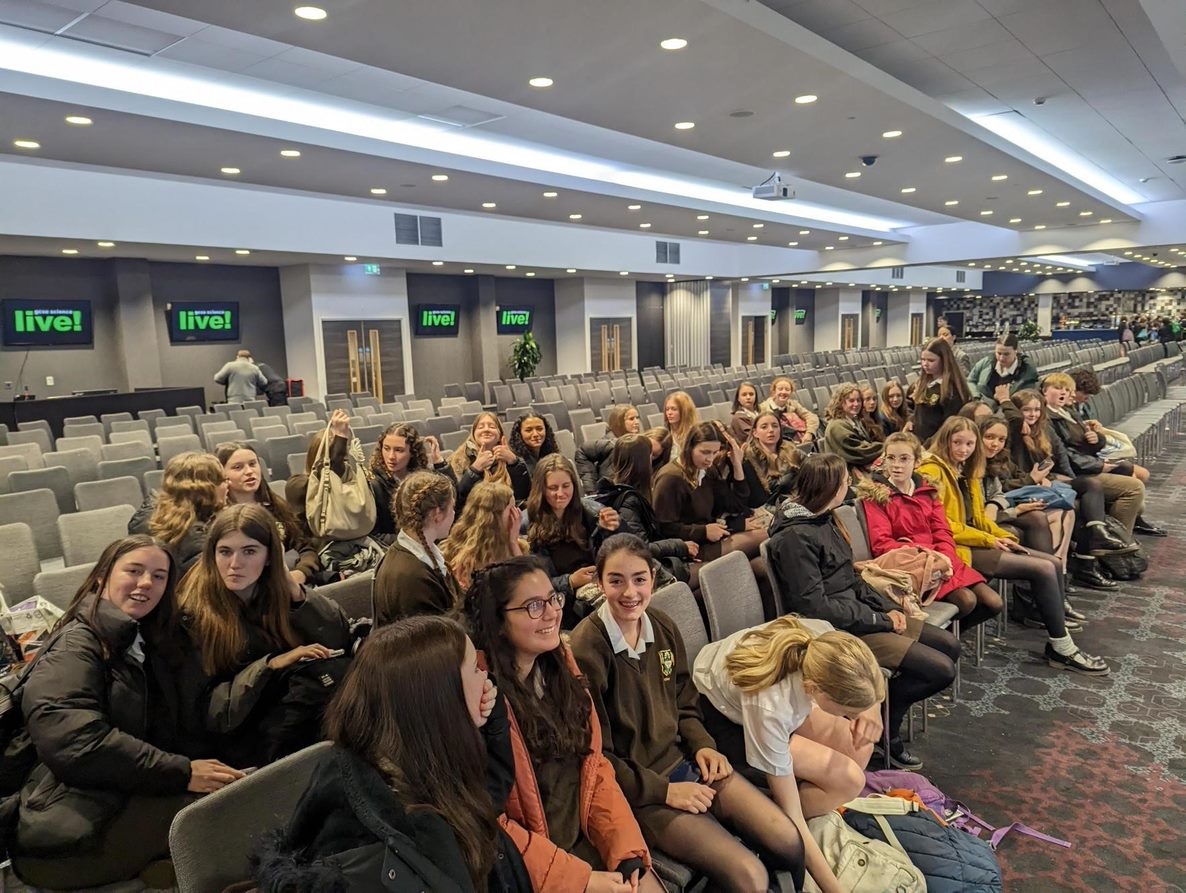 After the break we had another session from the chief examiner, followed by a tour de force from Jim Al-Khalili who explained how time travel might be possible. Students learnt about wormholes and the bending of space time! Lunch, and then Professor Lord Robert Winston, discussed fertilisation and IVF. The day was rounded off with a high energy talk from Dave Cliff, all about computer science and how we have reached the limit of how many transistors we can fit onto a silicon chip and therefore how we cannot currently make chips that work any faster than those already available. A great day was had by all.