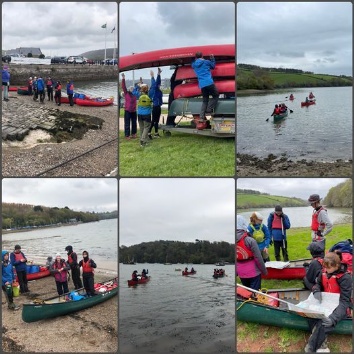 DofE Gold Practice Day 1 - Dittisham to Dartington (walking)
Students successfully completed Day 1 of their gold practice expedition. Covering the 16 km walk with no intervention which impressed the dynamic adventure instructor with their outstanding organisation, navigation, and teamwork skills.
A decision was made by the team to bring forward the canoe safety training from the following morning with the aim of staying dry on Day 2.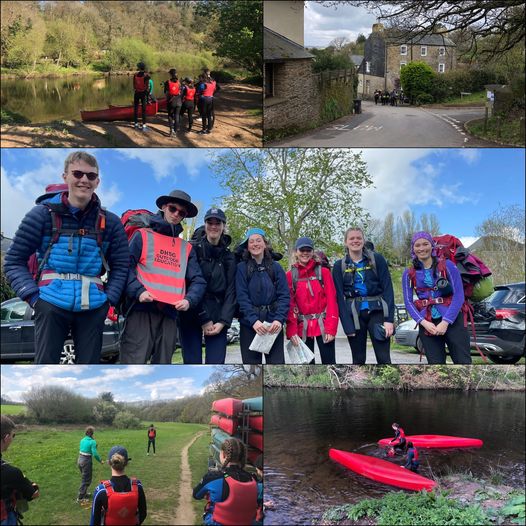 DofE Gold Practice Day 2 - Dartington to Cornworthy (Canoeing)
Students have successfully completed Day 2 of their gold practice expedition. The day started with repacking their kit into waterproof bags and containers, followed by a quick lesson about how to pack and distribute the kit in the canoes. A quick on the water orientation, with the now laden canoes and they were off downstream.
They navigated the 9 km canoe with no issues, a brief stop for lunch south of Totnes and then pushed on to Cornworthy.
The team again showed excellent teamwork skills: communication, motivation, and supportive.
Hopefully, tomorrow's forecasted rain doesn't dampen the mood on their final day, canoeing into Dartmouth.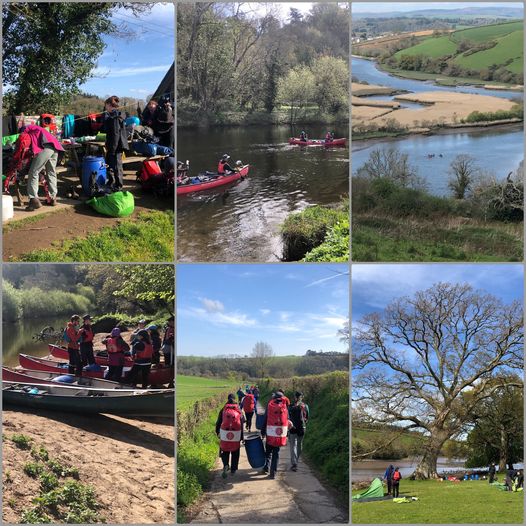 DofE Gold Practice Day 3 - Cornworthy to Dartmouth (Canoeing)
Another successful day on our journey Day 3 from Cornworthy to Dartmouth! We were lucky enough to have the rain hold off for our final stint on the water.
The team continued to impress with their exceptional outdoor skills and teamwork, earning glowing feedback from our instructors.
The Gold DofE Team is now gearing up for their qualifying expedition in the Lake District, taking place in July. We can't wait to see what they accomplish!