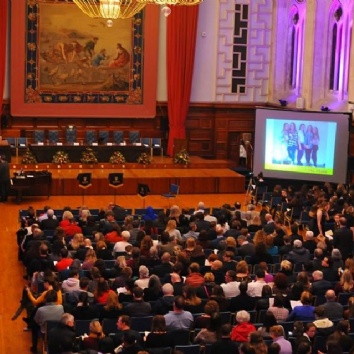 DHSG Speech Day 2017 Plymouth Guildhall
We were honoured to have the Lord Mayor Wendy Foster and Consort Ken Foster in attendance in a packed hall to celebrate the successes of our students. The two speeches given by ex-students, Sophie Webber and Alex Snell, were inspirational and were well received by the students and their parents. DHSG students entertained the audience with very accomplished musical and dance performances and all students enthusiastically sung the school song to close the event.

This was a fantastic way to celebrate the achievements of our amazing students and recognise the commitment of the whole school community to providing a first class educational experience.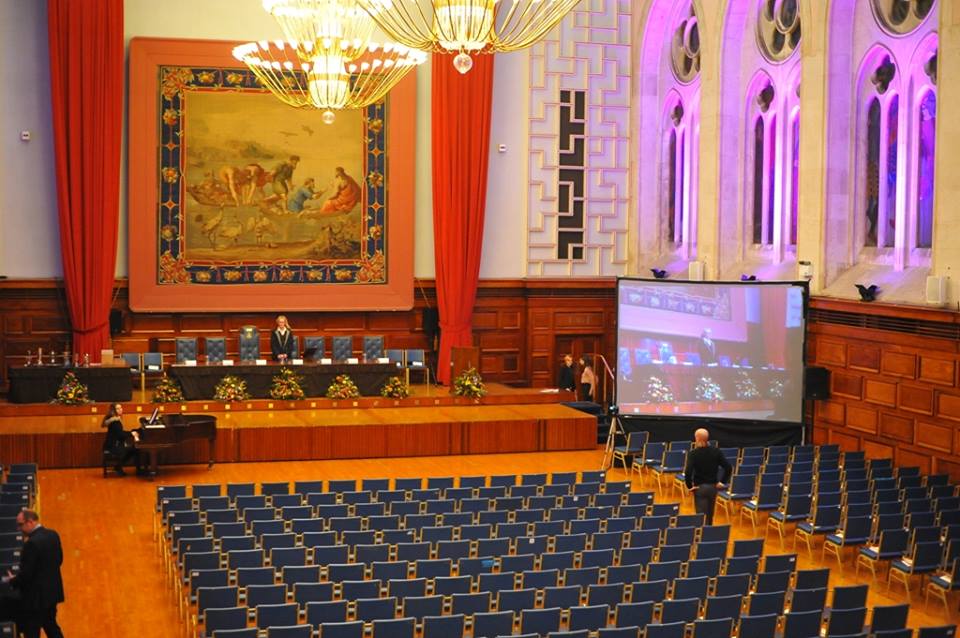 The final checks taking place prior to the event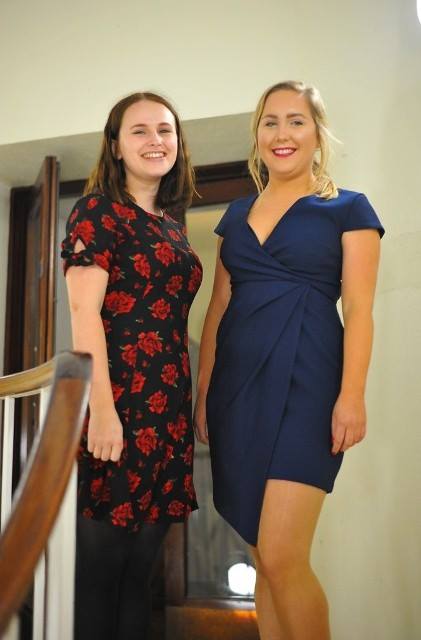 Two guest speakers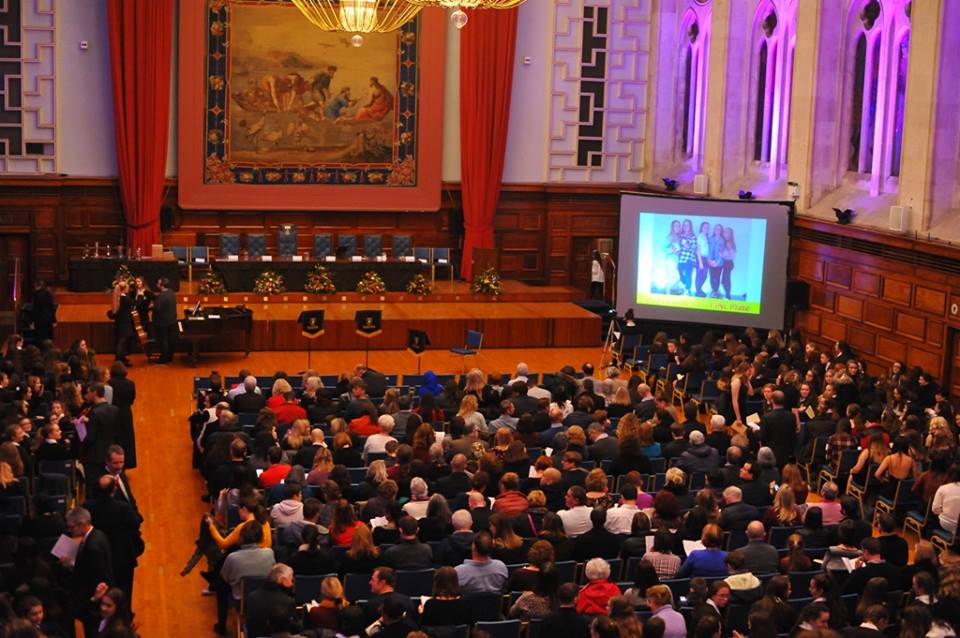 The audience arriving in the magnificent hall