Academically Most Able and Talented Students
Devonport High School for Girls is committed to providing an environment which encourages all students to maximise their potential and this includes those who are academically most able and those who are talented in sports, music, drama, dance and the creative arts.
We have over 300 Academically Most Able and Talented students across all year groups for whom we ensure there is a range of enrichment activities and events. We embed activities into all our schemes of learning to stretch and develop student's individual abilities and talents.
As a community we ensure that we maintain good links with Oxford, Cambridge and other Russell Group universities to ensure that appropriate applications are supported and encouraged. Other opportunities such as inter and intra school competition and participation in relevant conferences and competitions are also organised.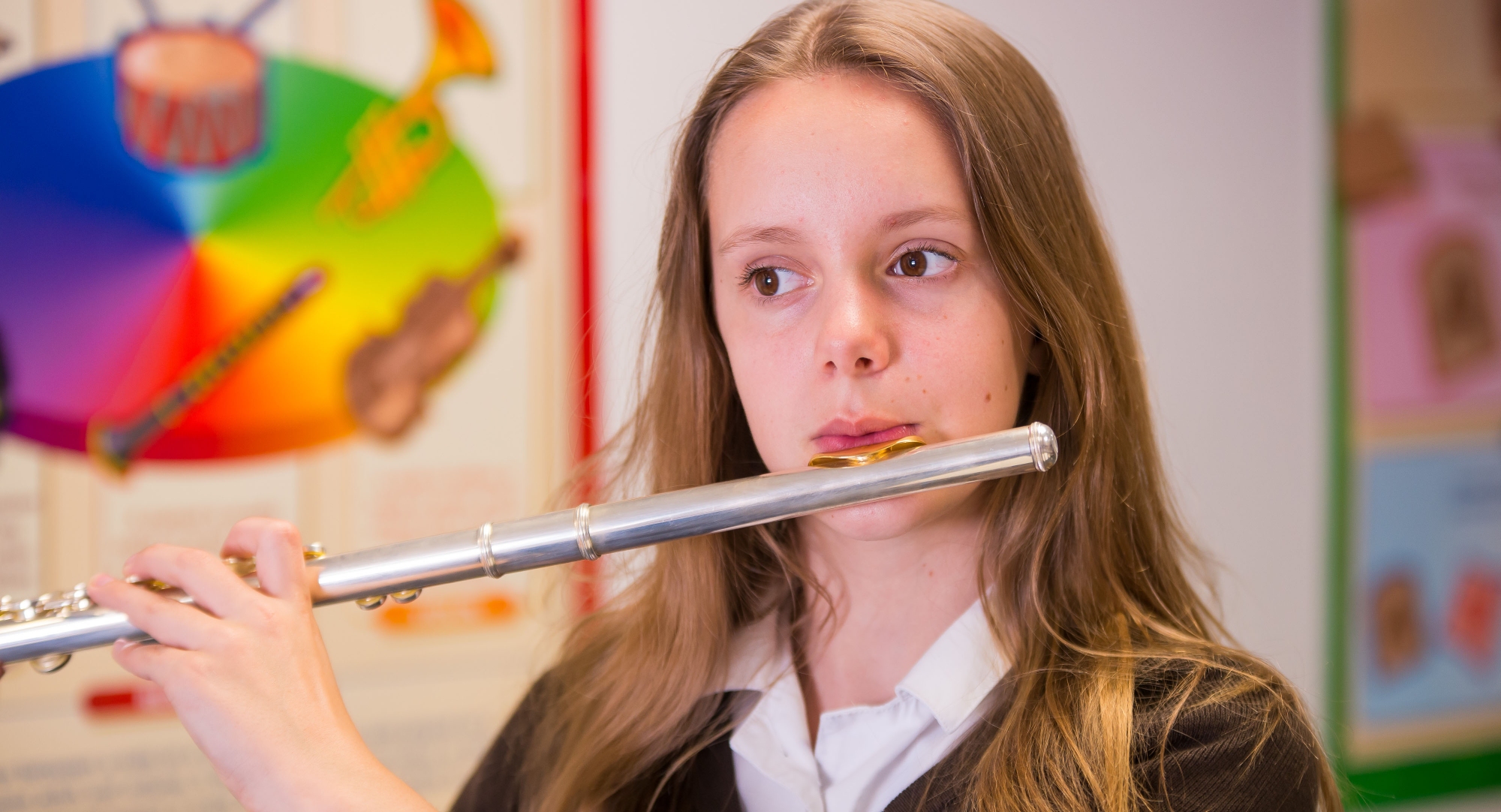 Here is a small selection of the many activities on offer:
Big Bang STEM competitions
Art- Advance learning techniques
Japan club
Various music clubs (woodwind & string club, choirs etc)
Various GCSE subject support clubs (textiles, Chinese, ICT, Business studies etc)
Afri-twin
Young Enterprise club
Coca Cola Business challenge
GO-4-SET STEM competitions
The cardboard boat STEM competitions
BIG Bang regional and National finals exhibitions
Current affairs and Politics club
Erasmus and SEE club
STEM club
Computer Club (Scratch programming)
Mathematics Challenge (National Competition)
Duke of Edinburgh (Bronze, Silver and Gold)
Ten Tors (35 mile, 45 mile and 55 mile teams)
Robotics club
Visits and talks from Oxford University staff and graduates
Bragg about Science workshop
STEM club (Science Technology Engineering Maths)
Numerous sporting activities with specialist coaching opportunities
Frequent and diverse music and drama activities
Photography club​
Academically Most Able Students
These are students who are able across a variety of academic subjects. Some students will be more able in just one subject, others maybe more able in a number of subjects. Students will also meet subject specific criteria.
Talented
These are students who have a particular aptitude for a specific subject. This is especially relevant for the practical subjects (PE, DT, Music, Art & Drama). These students will be predominantly catered for (including stretch and challenge in the classroom, extra enrichment opportunities and tracking and monitoring and subsequent interventions) by the identifying departments. All subject areas at Devonport High School for Girls are aware of who their talented students are and are encouraged to nurture and stretch these students.
Lead learners
Those students that have been identified in 3 or more subjects as more able and meet a set of specific criteria as identified as being lead learners. Further monitoring, enrichment, stretch and challenge is provided to enhance their individual aspirations.